Best High Altitude Places to Visit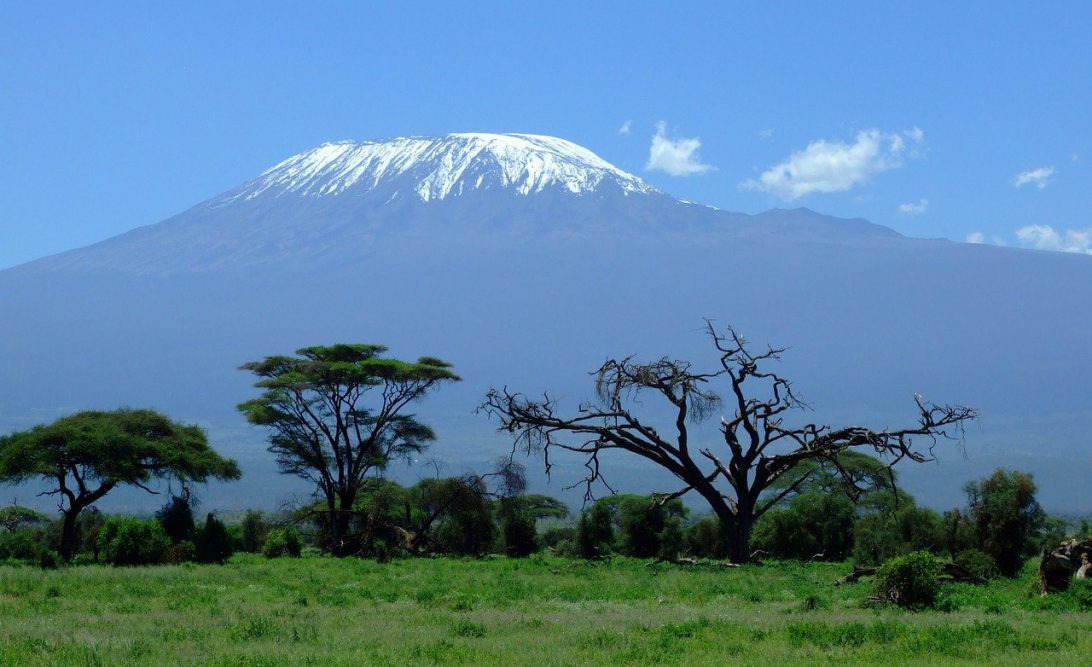 If you have been following me for a while, you will have noticed that I am very fond of traveling. I have a section on my blog dedicated to that, which you can check out if you're interested. I think traveling is a beautiful way to spend some free time, as you can have fun and simultaneously learn new things on the way. Today, I wanted to discuss some places you can visit if you're an adventure-seeker like me. I have chosen quite a few places that seem interesting to me, some of which I have visited and some of which I plan to in the near future.
             MACHU PICCHU
An ancient observatory, Machu Picchu is an excellent remnant of the past of Peru. It is an incredible piece of ancient technology that somehow stayed with us throughout all the wars by being hidden from plain sight! It's made of 150 buildings on top of hundreds of flights of stairs. And if that is not enough, it's a UNESCO world heritage site and it belongs to the Seven Wonders of the World!

MOUNT KILIMANJARO
"As sure as Kilimanjaro rises like Olympus…" as Toto said, Kilimanjaro is the tallest mountain on the African continent. Unfortunately, the beautiful snow caps we used to see on the pictures of the mountain when we were young are soon to be gone due to global warming. But you can still experience the joys of the mountain! One of the best ways you can enjoy Kilimanjaro is by actually climbing it – but be aware, you need to be in extremely good shape to even try to do that!
             TIBET
Tibet is a country perched on top of the Himalayas with an incredible altitude of 12000ft! It is technically one of the most secluded parts of the world, and if you plan on visiting it, you really need to be able to withstand such a high altitude. We know of Tibet that it has a religious impact, but it also has diverse ethnic groups! It's not only popular because of its Buddhist beliefs, but because it is also the home of the highest mountain on Earth – Mount Everest.

BOGOTA
One of the highest places in South America is Bogota, which lies at an altitude of 8660ft above sea level! Before you visit Bogota, you need to prepare for the high altitude you are going to witness; the altitude impacts the air (of course) and the climate in Bogota! Can you believe that there are no seasons in Bogota? Or that it is usually rainy? Well if you couldn't believe it, I hope that now you do.
             Before you depart for any of these sites, please be sure to place your health first; consult with your doctors, get their approval and go wild!