7 tips for getting into a new sport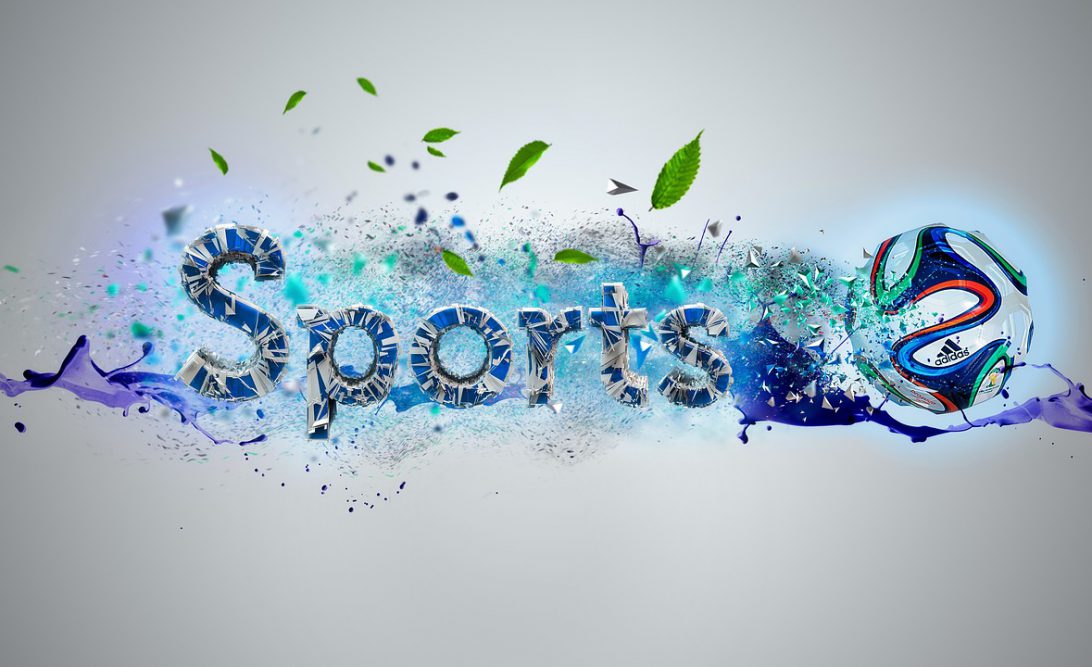 Maybe you're not a sports fan, but you are surrounded by sports lovers. At work, at home, with friends – every topic has a little bit of sport. Or you just want to live a healthy life and look better than ever. All of these reasons should make you pick up a new sport. Sometimes it is more difficult to pick a sport that suits you than to engage in it.
So, let's go through some useful things to get you started.
Choose the right activity
Make it simple. Consider your interests and what you want to achieve. Zumba classes or aerobics may be a perfect match for someone who is looking for a fun way to exercise. On the other hand, if you are looking for a challenge and commitment you should consider professional sports like football, basketball, athletics etc. Bear in mind that this requires dedication and takes more time and effort.
Search for local clubs you could join
Having selected the sport you want to get into, the next step is to start looking for a club you can join. Both the coach and the people you will be training with are of crucial importance. You should be happy with your choice so that you can stay there for a while.
Change positions in team
Almost every role in a team is different. You cannot know which one is right for you and which one you enjoy the most if you don't try them all. Sometimes your coach can help out and point you in the right direction.
Find company
If you need support, if you need someone to motivate you or to remind you of your training schedule, you should definitely join forces with your friends, neighbors, colleagues. Teaming up is a fun way to get in shape or live healthier.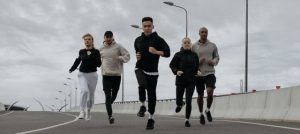 Stick to the routine
Motivation comes after the first results. But before you get to see them, you need to stick to the routine. Set your goals and write them down. Monitor your progress and reward yourself for your efforts. Have patience, don't give up, nothing comes overnight.
Make sure you enjoy it
You should give yourself a deadline to determine if some sport is a good choice for you or not. If you enjoy it, don't quit even if you don't have the expected results. If it's not bringing any satisfaction, it's probably better to move on and find another activity.
Find Appropriate Clothing and Equipment
It is always better to have particular sportswear you will be comfortable in. That way you will enjoy the activity much more. Safety first – injuries can be prevented by choosing adequate equipment.